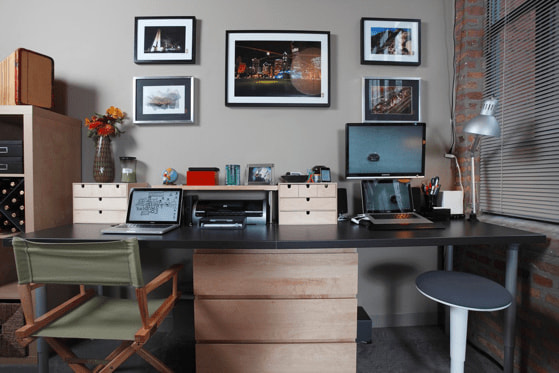 I'm writing, thinking and talking about modern web development: how to build performant web apps, how to design scalable systems and how they are being maintained.
I'm currently living in San Francisco and work as a Senior Software Engineer at Yup. I help create, maintain and optimize web applications for Yup's online tutoring platform. Previously, I ran my own software company in Sydney, Australia.
I'm currently unavailable for work, but you can say hello anyway.