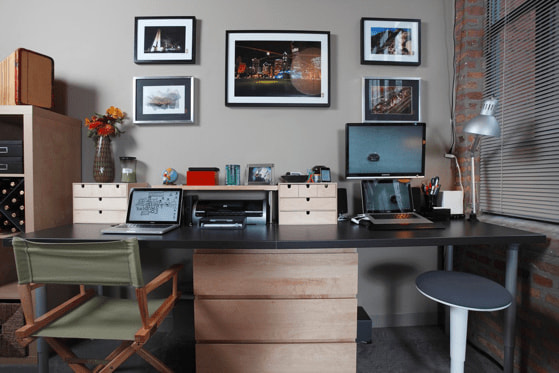 My name is Shlomi and I'm a full-stack software engineer spending most of my time designing and building scalable web applications and services. I'm also passionate about the design and evolution of programming languages and how they are used to represent maintainable systems.
I'm currently based in San Francisco working as a Senior Software Engineer at Yup where I help create and maintain software for remote math tutoring. Before moving to San Francisco, I ran my own software company in Sydney, Australia.
I'm currently unavailable for work but you can get in touch anyway.