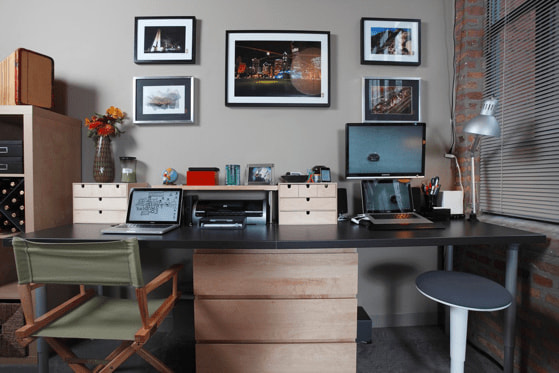 I'm writing, thinking and talking about modern web development: how to build performant web apps, how they scale, and how they are being maintained.
I'm currently living in San Francisco and working as a senior software engineer at Yup where I help to create and maintain applications that provide tools for online education.
I'm currently unavailable for work but I'm always happy to hear about new ideas so feel free to reach out.