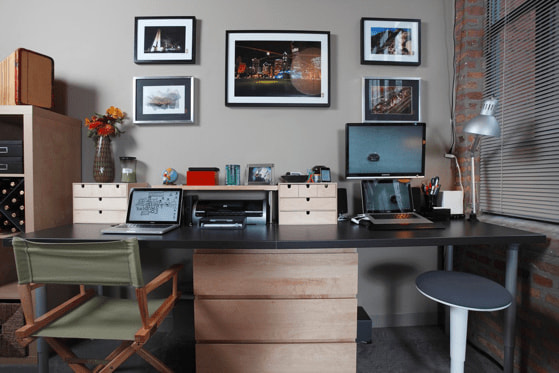 My name is Shlomi and I'm writing, thinking and talking about modern C++ and scalable web applications and services.
I'm currently based in San Francisco, working as a Senior Software Engineer at Yup where I help create and maintain software for remote math tutoring. Before moving to San Francisco, I operated my own software company in Sydney.
I'm currently unavailable for work but you can get in touch anyway.